Decorative vacuum coating machine adopts the resistance heating in the vacuum chamber .And then melt down and vaporization the coating metal materials. The vaporized metal molecule deposit on the substrates to gain the smooth as well as high reflectivity film .Thus the surface of the items can be beautiful.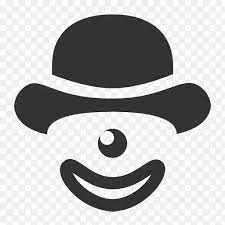 Characteristic: Reasonable structure, quick pumping speed, short work efficiency and easy operation, low energy consumption and performance advantages of stability
Application: automotive, audio, and various small appliances, computers, clocks and watches, toys, cell phones, reflective Cup, cosmetics, etc.
Machinable materials: ABS, PS, PP, PC, PVC, TPU, nylon, metal, glass, ceramics, etc.
Coating colors: gold, silver, red, blue, green, purple, rainbow color etc.